ALL THE WORDS IN THE WORLD: A WORLD OF DICTIONARIES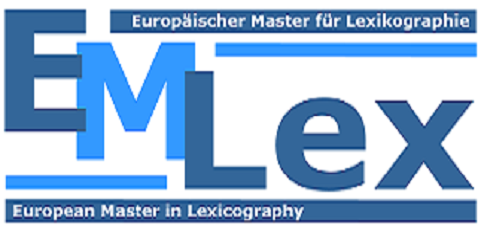 This activity aims to promote the use of dictionaries by means of tips, user experiences, or even by constructive criticism in the form of a short video. We want society to notice that it is more important to obtain quality information than to have immediate information that appears in the search engine.
The idea we wanted to convey is: Invest your time. Use the dictionary. With ten more seconds… you choose quality information!
Go on and take a look at it! It won't last more than a minute!