Lexicography On The Road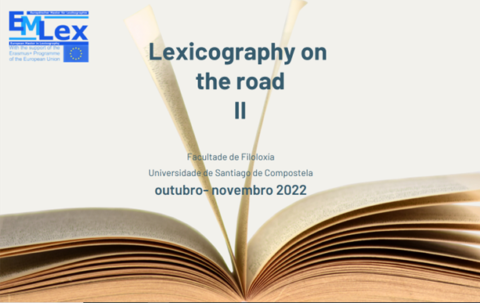 This week begins the second edition of "Lexicography in the Road", a series of conferences and workshops that will take place throughout October and November at the University of Santiago de Compostela (Faculty of Philology). This event has been organised in cooperation with the ILG (Galician Language Institute).
This is already its second edition! This time Sascha Wolfer, Carlos Valcárcel, João Silvestre and Marija Zarkovic will participate.
We will be sharing some moments with you here, so stay tuned and, if you are around, register by sending an email to lola.mosquera.sanchez@usc.es.